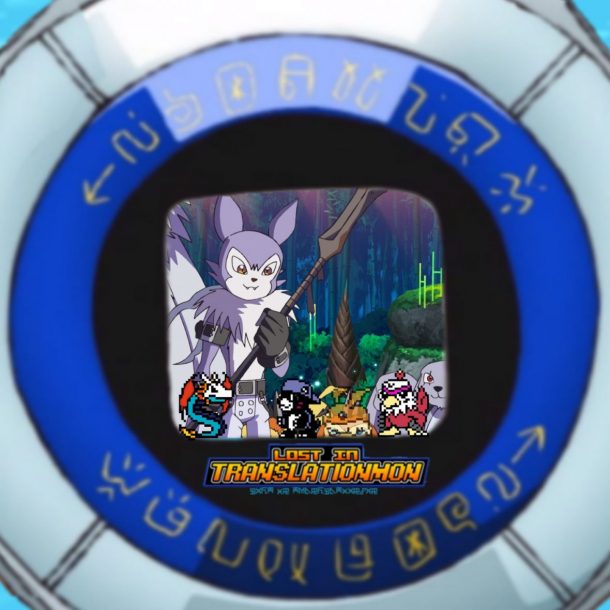 Digimon Adventure 2020 Episode 56 Podcast
We can start doing linkdumps again since the website is back up! Make sure to check out our YouTube channel if you missed out on any content!
Segments
Intro: 0.00.00-00.07.05
Synopsis: 0.07.06-0.35.21
Discussion: 0.35.22-1.00.59
Outro: 1.01.00-1.11.14
References
---
You can help out the podcast and blog in the following ways:
And thank you to our supporters on Patreon; Joe, Steven Reeves, Kaida Washi, Chisai, Neoboo, Kyle, Lizmet, Nicholas, MetalMamemon, Sam, Anthony, Keith, Magnus, Lucas, Jaceymon05, Patrick, Jason, and GreyTanuki!
---
Be sure to check us out on our various social media accounts:
---