We've uploaded a lot of content while the site has been down, so let's take a look at all the Digimon content I released these past three months!
Firstly, we have opened up the Discord server to the public, so check that out if you haven't already.
Secondly, we were able to reach 10k subs this month on YouTube! Thanks everyone for your support.
Thirdly, for the podcast, I won't be uploading linkdumps for each episode that we've already released, so episodes 43 through to 55 will have no linkdump, however, I will be going through and uploading my written reviews for each episode.
Lastly, here's a list of every single video I released during the time the site has been down – tons of Virtual Pet, Tamagotchi, and Digimon Content!
Enjoy!
And, for reading this post and making it this far, here's a preview of the thumbnail for our next video!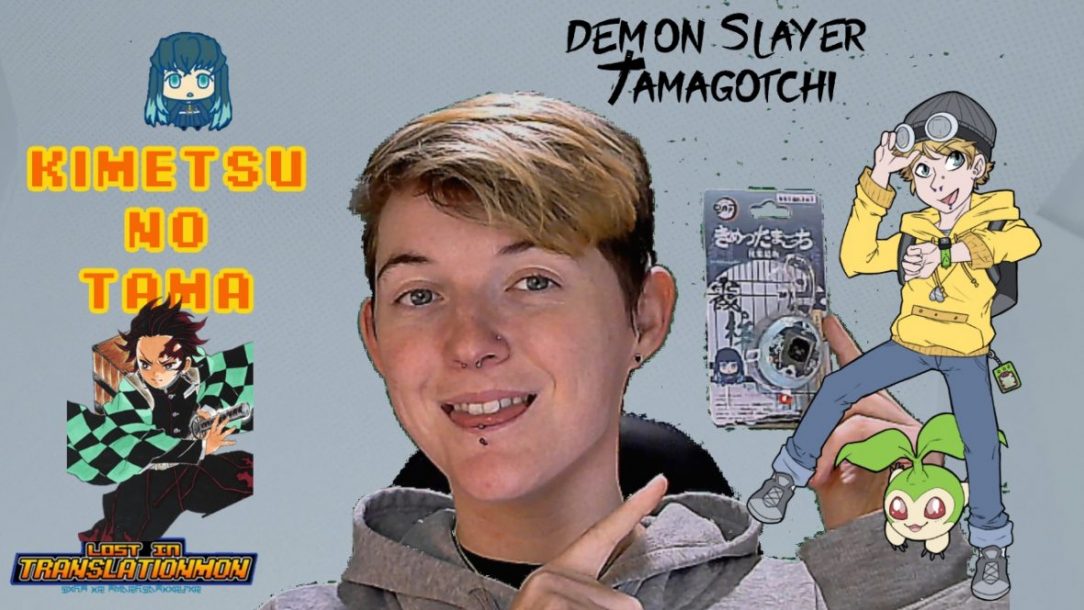 ---
You can help out the podcast and blog in the following ways:
And thank you to our supporters on Patreon; Joe, Steven Reeves, Kaida Washi, Chisai, Neoboo, Kyle, Lizmet, Nicholas, MetalMamemon, Sam, Anthony, Keith, Magnus, Lucas, Jaceymon05, Patrick, Jason, and GreyTanuki!
---
Be sure to check us out on our various social media accounts: