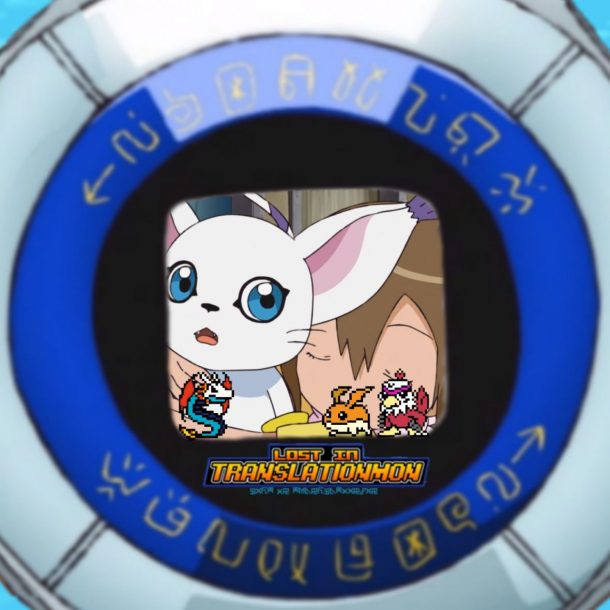 Digimon Adventure 2020 Episode 34 Podcast Discussion and Review
You can tell Quinn suggested this podcast title.
May, Quinn, and Evie discuss episode thirty four of Digimon Adventure and talk about giant human hamster balls in water, dogs, cats, and characters!
Segments
Intro: 0.00.00-0.00.27
Synopsis: 0.00.28-0.46.30
Discussion: 0.46.31-1.18.57
Outro: 1.18.58-1.29.22
References
---
You can help out the podcast and blog in the following ways:
And thank you to our supporters on Patreon; Joe, Steven Reeves, Kaida Washi, Chisai, Kyle, Lizmet, Nicholas, MetalMamemon, Sam, Anthony, Keith, SilverHairedFreak25, Magnus, Lucas, Blindman, Jaephus, and Patrick!
---
Be sure to check us out on our various social media accounts:
---