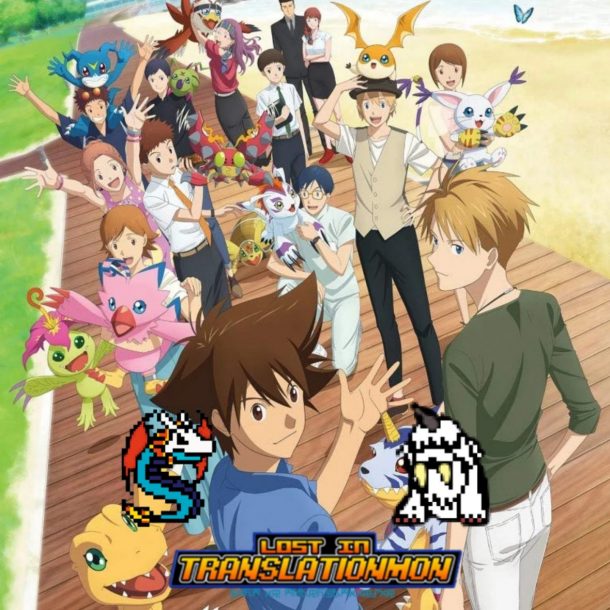 Special DALEK Podcast – Watching Digimon Adventure: Last Evolution Kizuna without Nostalgia?
May is joined by Brady to talk about whether watching and enjoying Last Evolution Kizuna without nostalgia for Digimon is possible.
Segments
Intro and Synopsis: 0.00-1.36
Main Discussion: 1.37-43.45
Outro: 43.46-45.52
References
---
You can help out the podcast and blog in the following ways:
And thank you to our supporters on Patreon; Joe, Steven Reeves, Kaida Washi, Chisai, Neoboo, Kyle, Lizmet, Nicholas, Sam, Emory, Magnus, Lucas, Jaceymon05, Patrick, Jason, GreyTanuki, and J David!
---
Be sure to check us out on our various social media accounts:
---