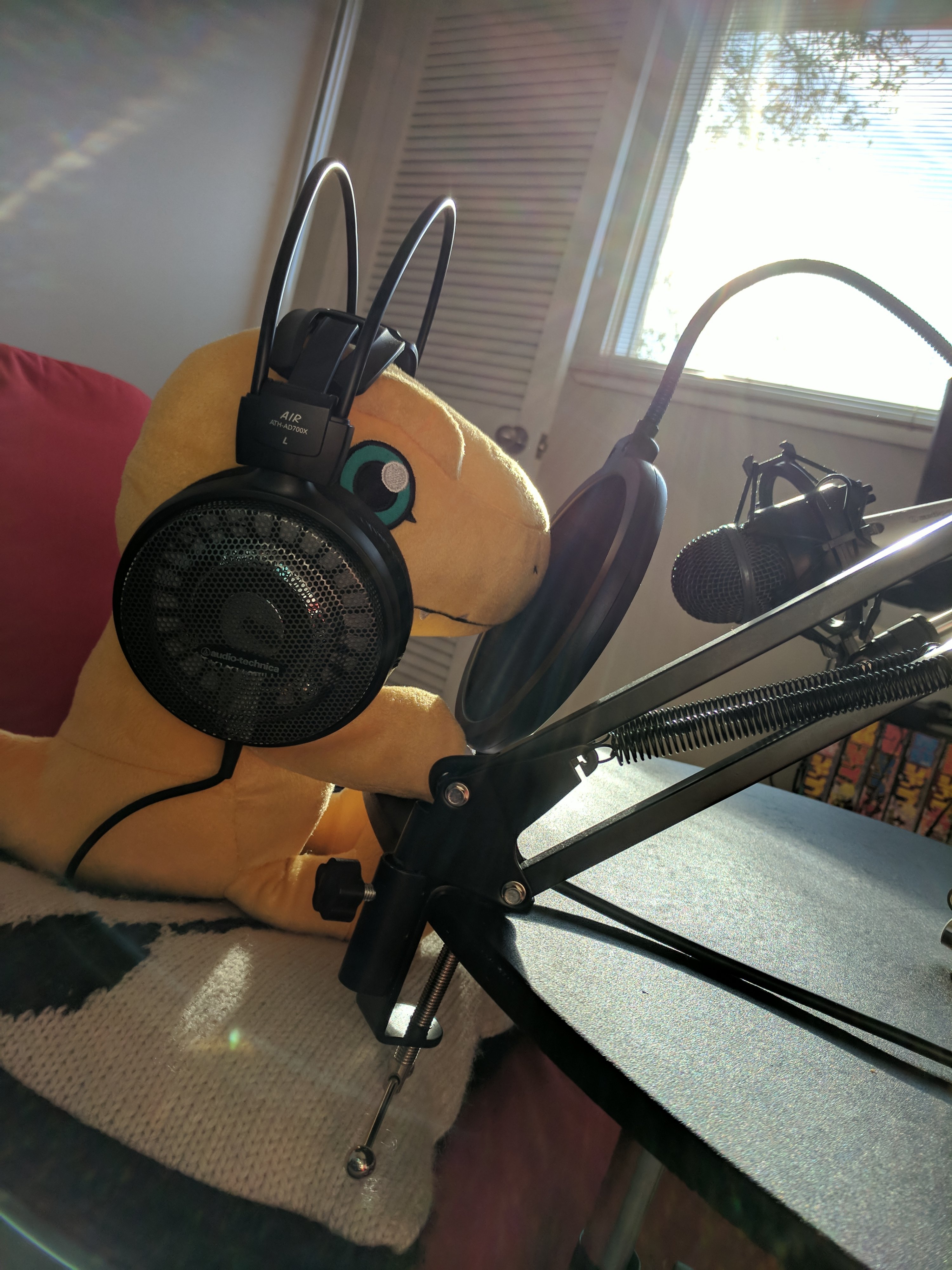 ​It's going to be a big Digimon Podcast weekend for us!
Today we're recording: Our regular coverage for Savers episodes 19 and 20, coverage of Appmon episode 51 and Obnoxious Synopsis predictions for episodes 21 and 22 of Savers.
Tomorrow we're recording and releasing: Our Digimon Adventure Tri Chapter 5 coverage! We'll also obviously be releasing our regular coverage episode.
Sunday we'll be releasing: Our coverage of Appmon episode 51.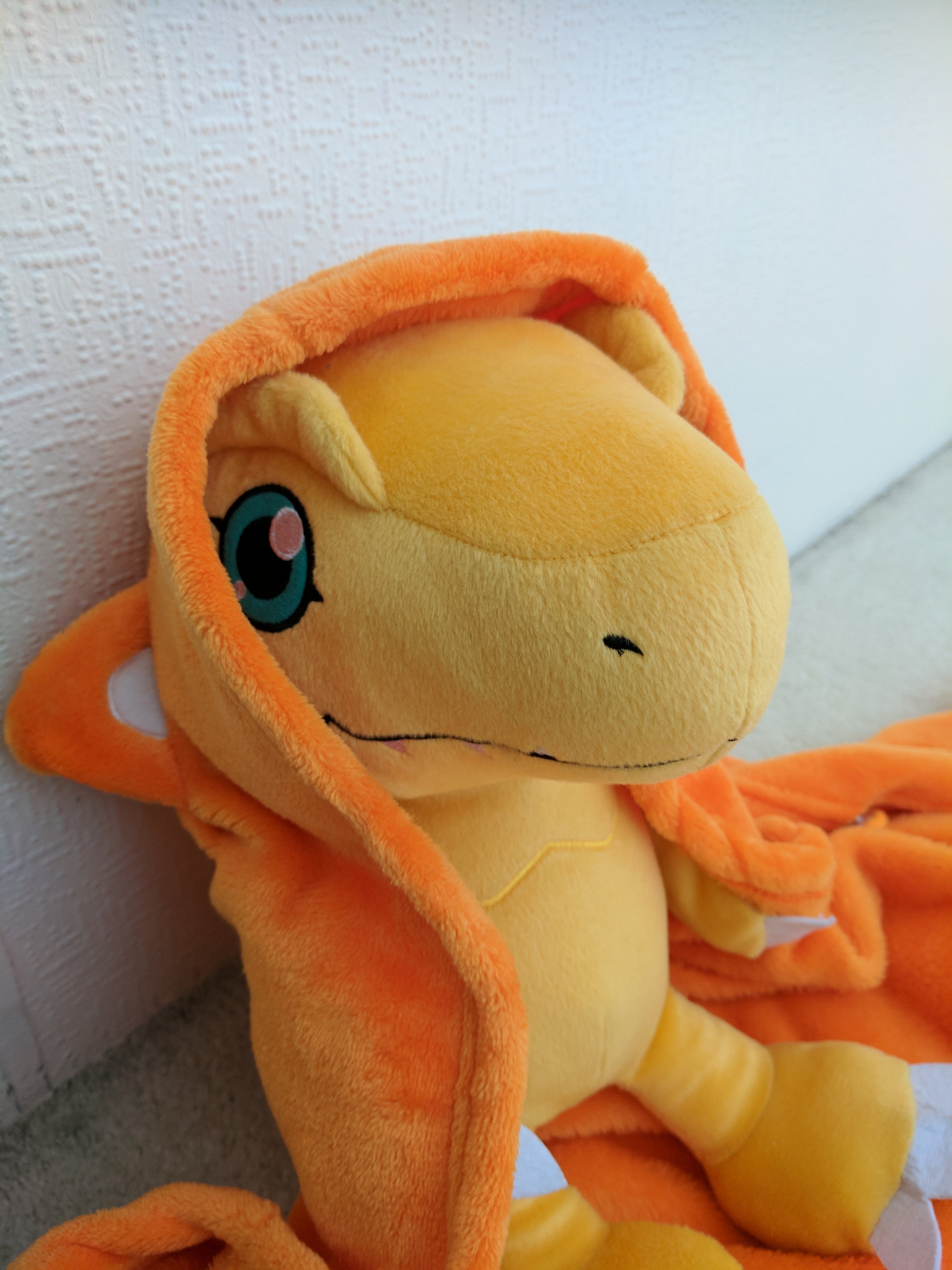 It's also a state public holiday today for May and Jay because of the AFL Grand Final Parade.
So we'll be recording earlier today so Patreon backers pledging $10+ per month will be getting their unedited episodes earlier!