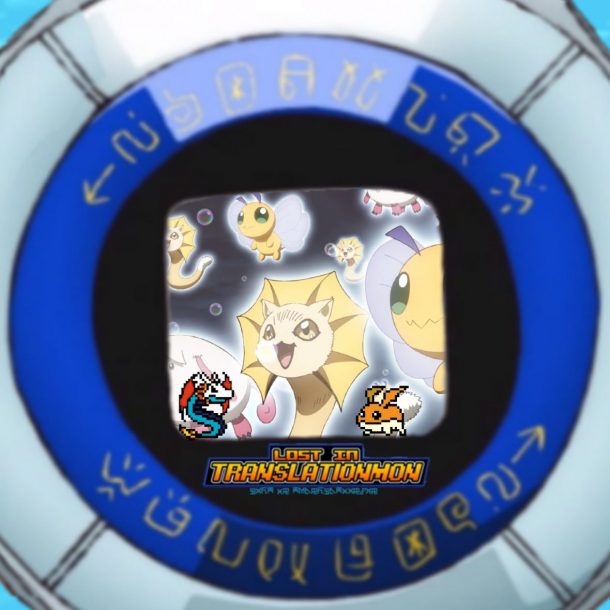 Digimon Adventure 2020 Episode 41 Podcast
May and Evie discuss Opposumon being super suspicious, more cases of DigiVore and brothers calling out to each other. Again.
Segments
Intro: 00.00-00.41
Synopsis: 00.42-20.32
Discussion: 20.33-45.17
Outro: 45.18-53.20
References
---
You can help out the podcast and blog in the following ways:
And thank you to our supporters on Patreon; Joe, Steven Reeves, Kaida Washi, Chisai, Kyle, Lizmet, Nicholas, MetalMamemon, Sam, Anthony, Keith, SilverHairedFreak25, Magnus, Lucas, Blindman, Jaceymon05, and Patrick!
---
Be sure to check us out on our various social media accounts:
---