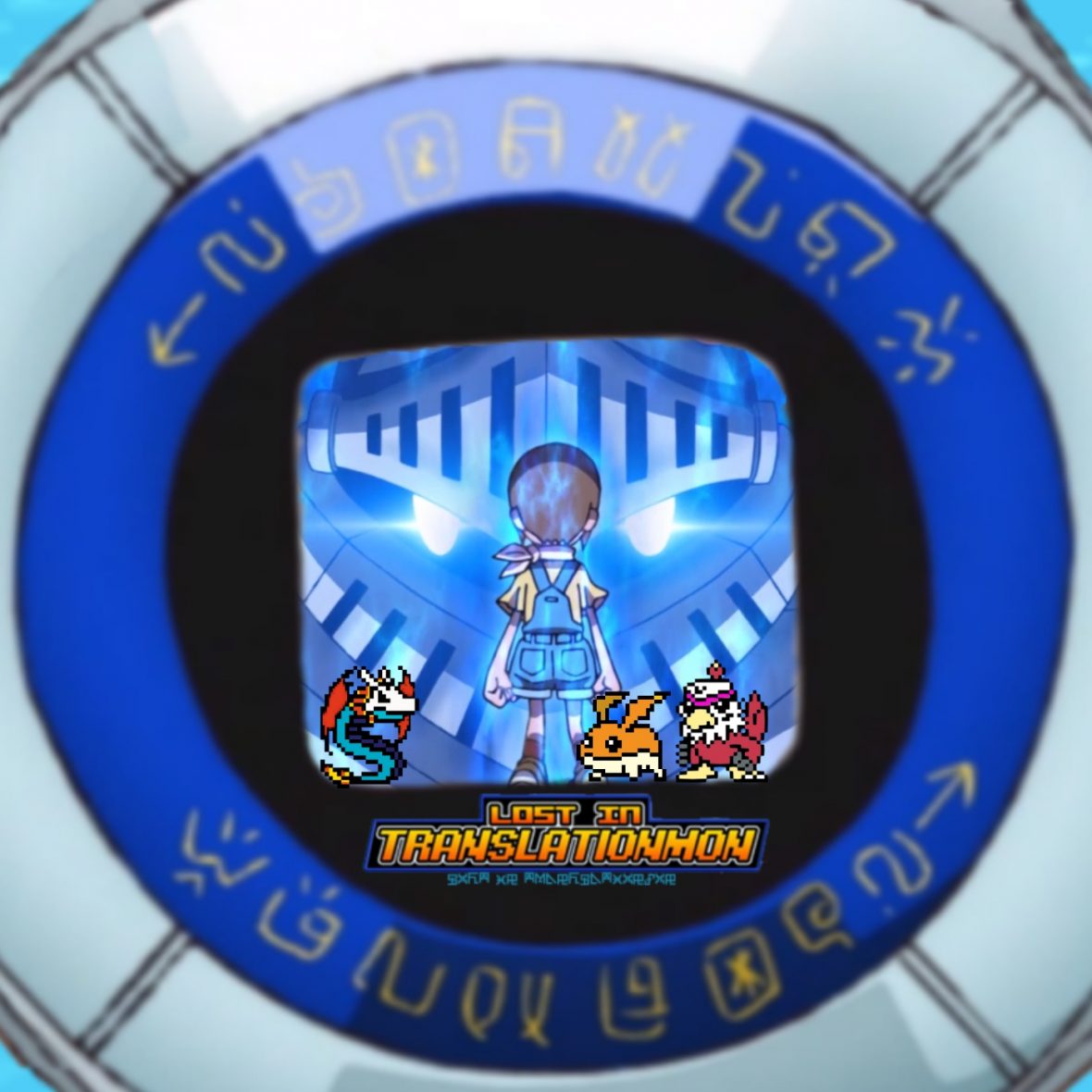 Digimon Adventure 2020 Episode 33 Podcast
May, Quinn, and Evie dive into the Hikari before the dawn and wonder if the show can get better or worse from here. We are also reminded by Toy Story and 'THE CLAWWWWW'.
Segments
Intro: 0.00.00-0.04.48
Synopsis: 0.04.49-0.40.07
Discussion: 0.40.08-1.14.51
Outro: 1.14.52-1.23.11
References
---
You can help out the podcast and blog in the following ways:
And thank you to our supporters on Patreon; Joe, Steven Reeves, Kaida Washi, Chisai, Kyle, Lizmet, Nicholas, MetalMamemon, Sam, Anthony, Keith, SilverHairedFreak25, Magnus, Lucas, Blindman, Jaephus, and Patrick!
---
Be sure to check us out on our various social media accounts:
---