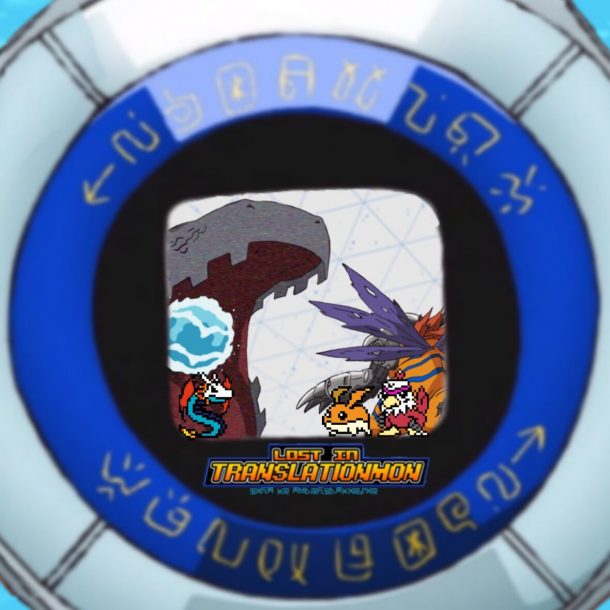 Digimon Adventure 2020 Episode 17 Podcast Discussion
Are six heads stronger than eight?
May, Stevie, and Quinn discuss episode seventeen of the latest series of Adventure. May is disappointed by the early demise of the best theory ever but everyone is fairly pleased that Joe continues to be Joe.
Segments
Intro: 0.00.00-0.00.24
Synopsis: 0.00.25-0.34.16
Discussion: 0.34.17-1.05.43
Outro: 1.05.44-1.11.16
References
---
You can help out the podcast and blog in the following ways:
And thank you to our supporters on Patreon; Joe, AnimeGuy, Steven Reeves, Kaida Washi, Chisai, Kyle, Lizmet, Nicholas, MetalMamemon, Sam, Spiral, SilverHairedFreak25, Magnus, Lucas, Blindman, and Jaephus!
---
Be sure to check us out on our various social media accounts:
---