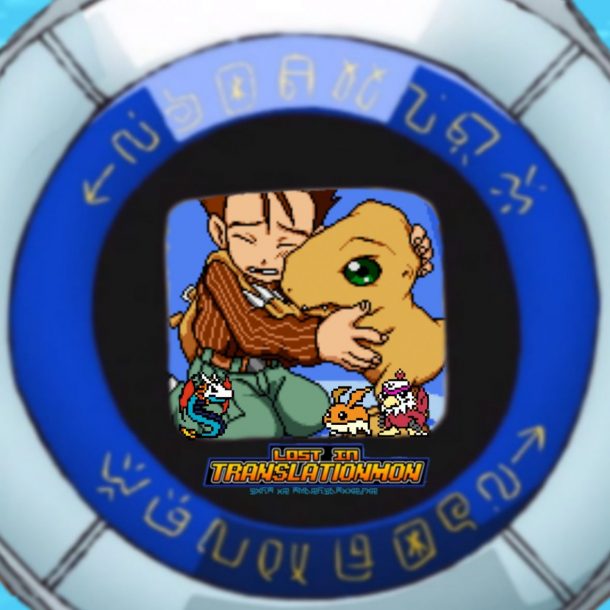 The Digimon Wonderswan Games Explained – DigiLore, Dimensional Timehopping, and all about Ryo.
Digimon Adventure: didn't air this week. but that won't stop this podcast from podcasting!
May, Quinn, and Stevie recap and discuss the Digimon Wonderswan games that follow the story of Ryo and Millenniumon as well as discuss other dimensional jumping beings in the Digimon franchise and other bits of fun Digimon facts, lore, and trivia!
MillenniumonXRyo in the Digimon Wonderswan Saga…still a better love story than Twilight!
It's also our 350th podcast episode!
Segments
Intro: 0.00.00-0.01.11
Wonderswan Recap: 0.01.12-0.58.31
DigiLore, DigiTrivia, DigiFacts, Digiscussion: 0.58.30-1.50.52
Outro: 1.50.53-1.53.59
References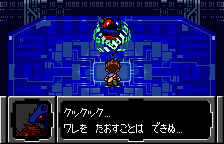 ---
You can help out the podcast and blog in the following ways:
And thank you to our supporters on Patreon; Joe, Steven Reeves, Kaida Washi, Chisai, Kyle, Lizmet, Nicholas, MetalMamemon, Sam, Anthony, Keith, SilverHairedFreak25, Magnus, Lucas, Blindman, and Jaephus!
---
Be sure to check us out on our various social media accounts:
---