Digimon Adventure, US Digimon X Release, and VB News New evolutions, US DMX, SO MANY DIMS??
Video podcast
Audio only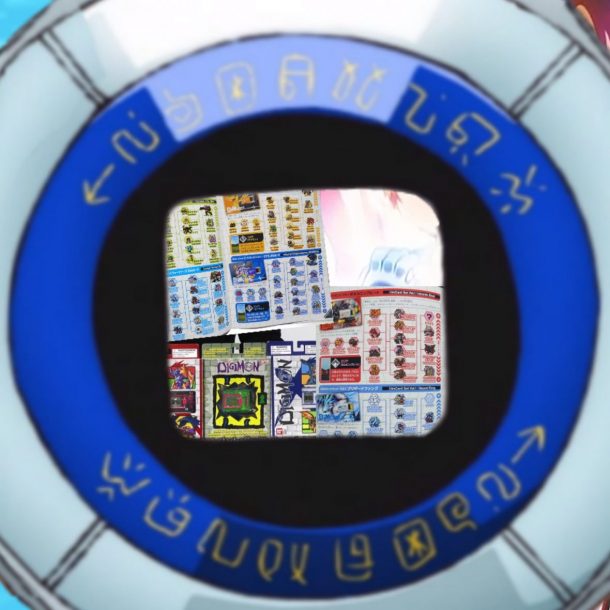 No Digimon Adventure: episode this week? No worries, May is here to fill you in on some Digimon news like the new key art, the US Digimon X Release, and some new VB news!
References
---
You can help out the podcast and blog in the following ways:
And thank you to our supporters on Patreon; Joe, Steven Reeves, Kaida Washi, Chisai, Kyle, Lizmet, Nicholas, MetalMamemon, Sam, Anthony, Keith, SilverHairedFreak25, Magnus, Lucas, Blindman, Jaceymon05, and Patrick!
---
Be sure to check us out on our various social media accounts: