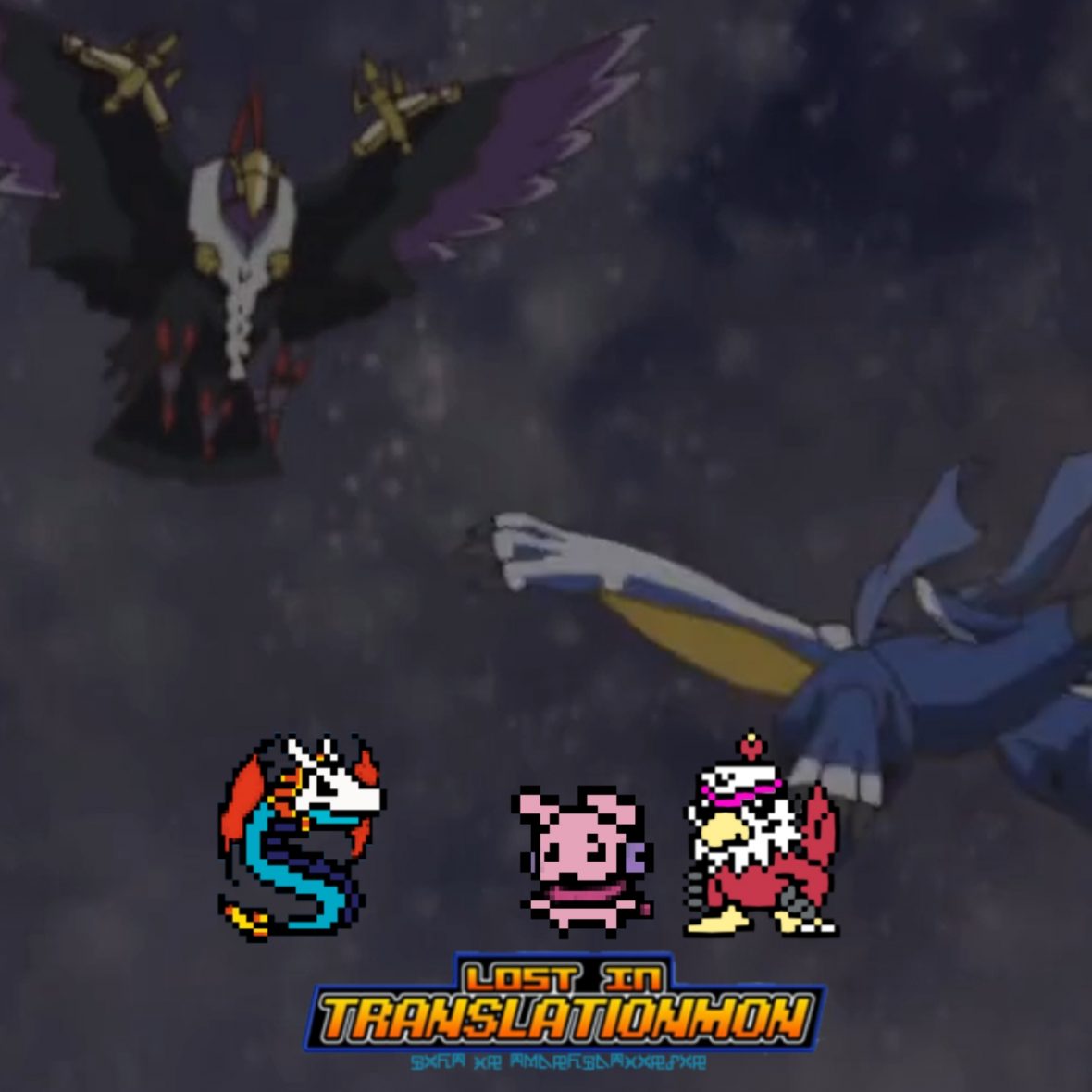 Digimon Ghost Game Episode 7 Podcast Discussion and Review
May is sick but the pod must go on! Quinn and Chloe discuss episode 7 and May is also around.
Segments
Intro: 00.00-01.37
Quinn Chloe Quick Chat: 01.38-21.28
May's Moments: 21.29-35.37
Outro: 35.38-38.28
References
---
You can help out the podcast and blog in the following ways:
And thank you to our supporters on Patreon; Joe, Steven Reeves, Kaida Washi, Chisai, Neoboo, Kyle, Lizmet, Nicholas, Sam, Emory, Magnus, Lucas, Jaceymon05, Patrick, Jason, GreyTanuki, J David, and Shelby!
---
Be sure to check us out on our various social media accounts:
---