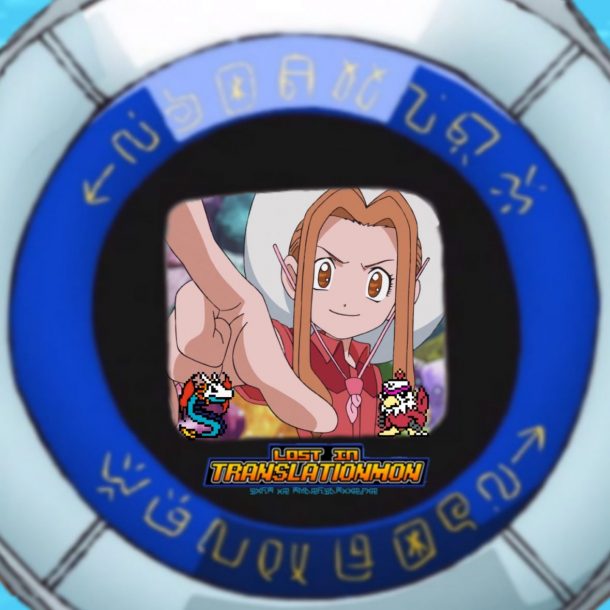 Digimon Adventure 2020 Episode 37 Podcast
It's time for Mimi to tell us why corporations are our friends…or maybe not depending on which of our theories checks out! Also Sora is apparently here and we're splitting up the cast again, because it's Digimon.
Segments
Intro: 0.00.00-0.00.50
Synopsis: 0.00.51-0.55.49
Discussion: 0.55.50-1.20.36
Outro: 1.20.37-1.27.42
References
---
You can help out the podcast and blog in the following ways:
And thank you to our supporters on Patreon; Joe, Steven Reeves, Kaida Washi, Chisai, Kyle, Lizmet, Nicholas, MetalMamemon, Sam, Anthony, Keith, SilverHairedFreak25, Magnus, Lucas, Blindman, Jaephus, and Patrick!
---
Be sure to check us out on our various social media accounts:
---