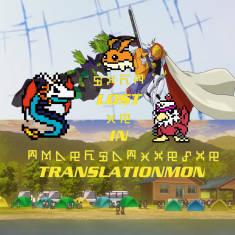 Digimon Adventure 2020 Episode 3 Podcast
May is joined by Stevie and Quinn once again to cover more of Digimon Adventure: 2020; we argue about whether we're pro or anti-visor, how many subtle references are too many, and how many info dumps are necessary to explain what was just shown five minutes prior.
We recorded this BEFORE the news that the series would be going on hiatus due to COVID, so forgive our positive demeanour. May recorded a quick update and edited in between the Intro and Synopsis segments of the podcast. In short, episode 4 and further episodes of Digimon Adventure: (2020) have been put on hiatus for an undefined period of time, so obviously we will be unable to resume our coverage of the series until the hiatus ends.
Segments
Intro: 0.00.00-0.01.36
Update: 0.01.37-0.03.50
Synopsis: 0.03.51-0.31.19
Discussion: 0.31.20-0.55.38
Outro: 0.55.39-1.04.35
References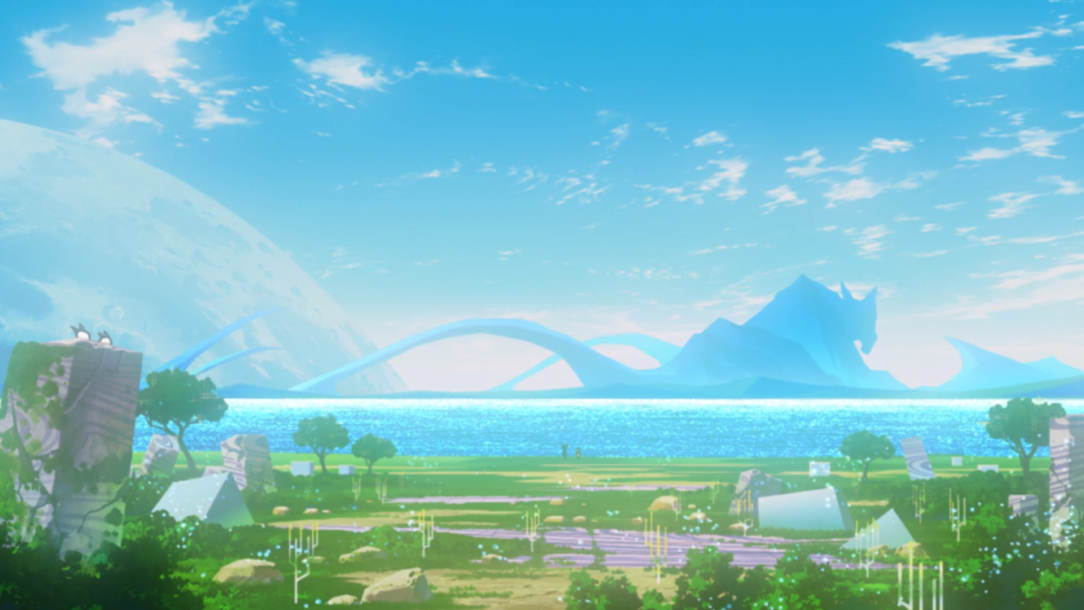 ---
You can help out the podcast and blog in the following ways:
And thank you to our supporters on Patreon; Joe, AnimeGuy, Steven Reeves, Kaida Washi, Chisai, Kyle, Tom, Lizmet, Nicholas, MetalMamemon, Sam, Spiral, Keith, and Magnus!
---
Be sure to check us out on our various social media accounts:
---