In memoriam…
Remember all those expages, freepages, geocities, angelfire, etc websites that had virtual pet graveyards and guestbooks? Well let's kick it back old school and pour one out for our fallen homies.
6 entries.
Melem the Platinumsukamon passed suddenly at the hands of a BlueMeramon during routine training. She was my first partner in this journey as Hagurumon and I'm glad to say she saw me all the way through chapter 4.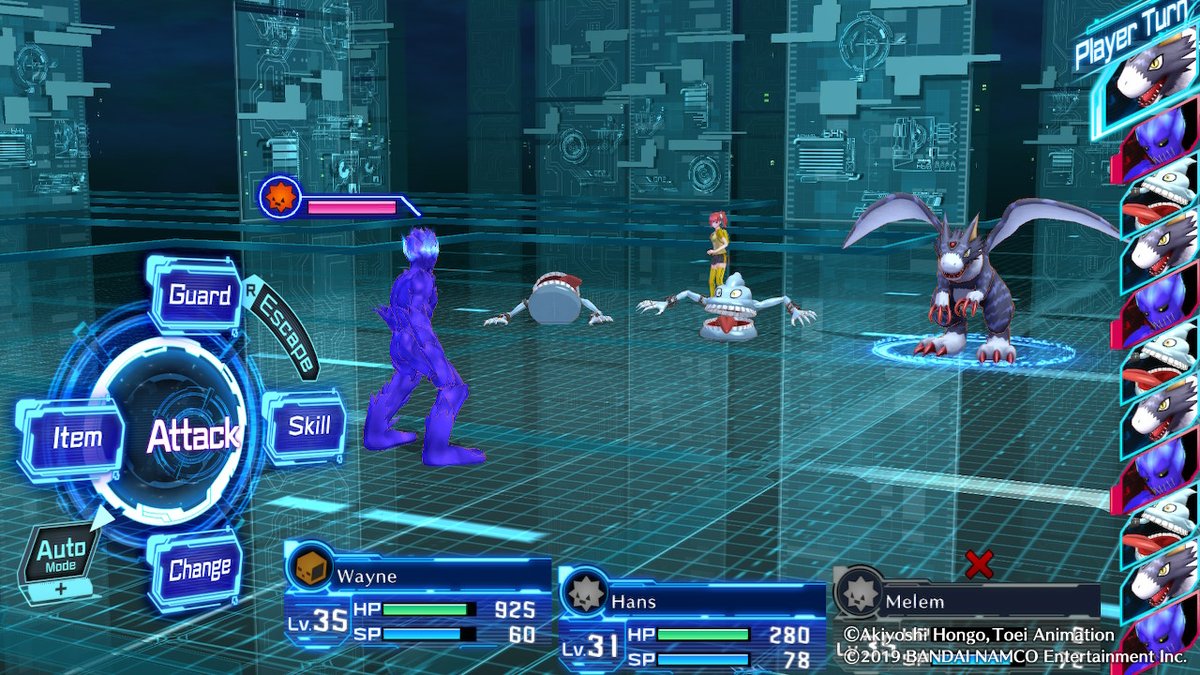 RIP Rosemon, 13Yr (Passed 14/08/2020), I'm sorry for not training you much towards the end of your life...
Rip Pinocchiomon 🙁 wanted to have you around for a bit longer so we could battle that random person with the wave 1 but it's too late i guess
3rd Aug-8th Aug (too young)
Old news but... MarinAngemon was my longest run on any vpet ever- 22 years(/days) and I got pretty attached to it haha
Digimon Pendulum v2
01/07/2020-23/07/2020
Accel Ultimate

RIP Bolgmon
You cleared the dark area, all arenas and got all the special evo items. At least we got a traited egg.
Mugendramon
Digimon Pendulum v5
07/15/2020- 07/30/2020
---
You can help out the podcast and blog in the following ways:
And thank you to our supporters on Patreon; Joe, AnimeGuy, Steven Reeves, Kaida Washi, Chisai, Kyle, Tom, Lizmet, Nicholas, MetalMamemon, Sam, Spiral, Keith (From 'A Computer Podcast on the Internet'), SilverHairedFreak25, Magnus, and Lucas!
Be sure to check us out on our various social media accounts:
---
Thank you for visiting the virtual pet graveyard.